It's hard enough finding anything decent to watch, let alone something decent and free of blatant capitalist propaganda. That's why we've compiled this list of seven Marxist (sorta) films and shows available on common streaming platforms. Enjoy!
1. The Young Karl Marx (film)
See the more personal side of Karl and Frederick as they meet, become fast friends, and eventually write some of the pivotal texts for which they're now known.
Streaming for free on YouTube.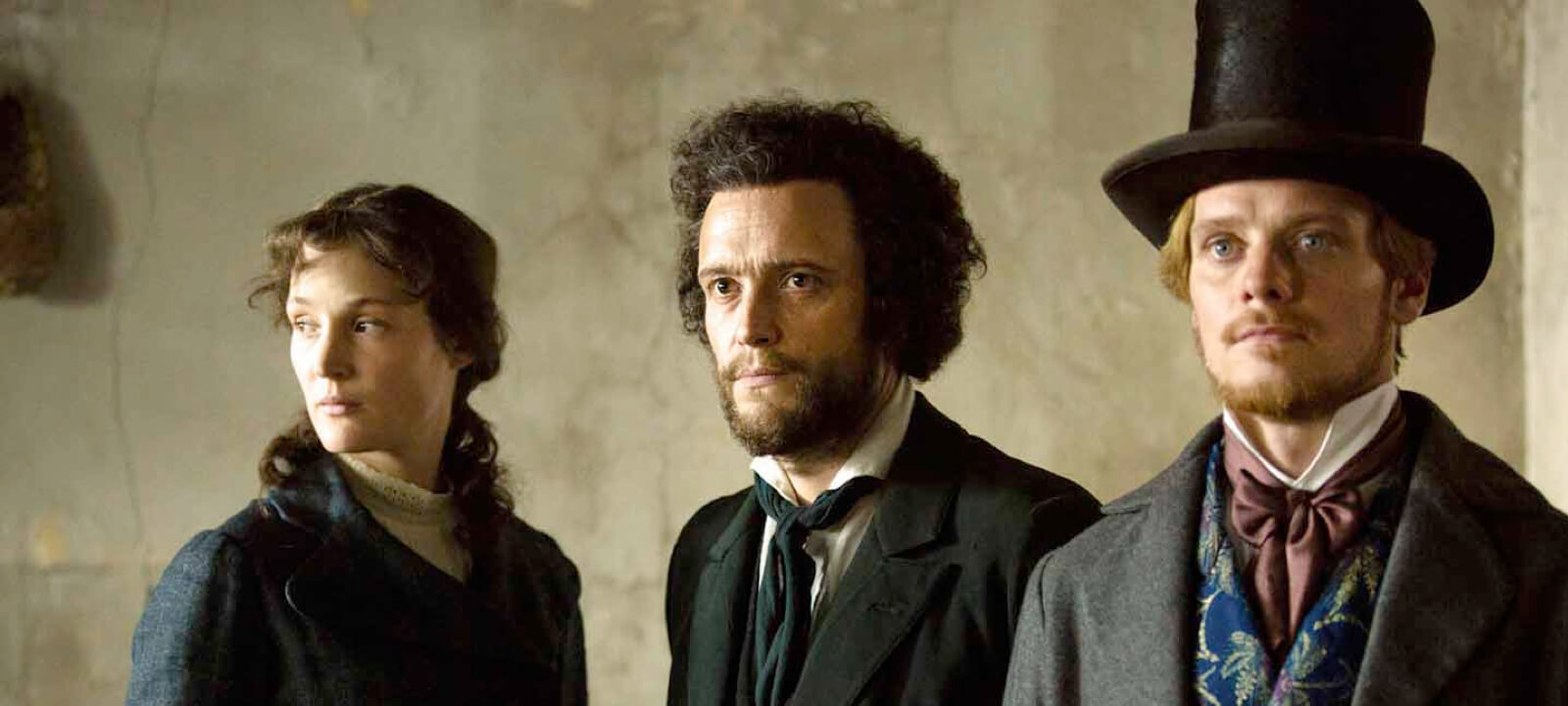 2. The Motorcycle Diaries (film)
Follow Ernesto "Che" Guevara as he rides his motorcycle from Brazil to Peru bearing witness to the gross inequality across South America. This is the trip that changed Che forever.
It's not free, but can be rented on YouTube, Amazon, Apple TV and more.

3. Parasite (film)
If there's a modern film that's managed to capture the feeling of living – struggling – in the "gig economy," it's Parasite.
Rent or watch on Hulu, YouTube, Amazon, Apple TV and more.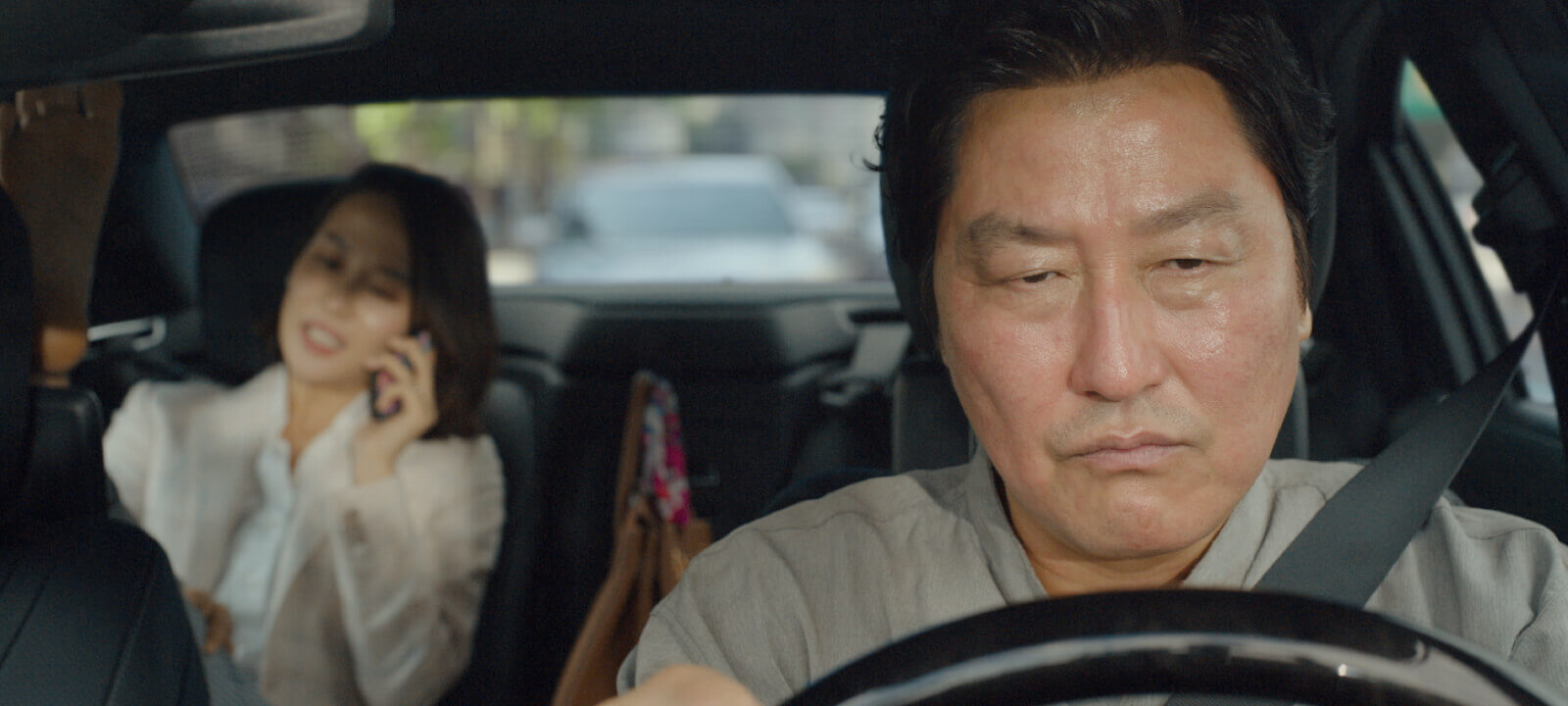 4. The Leader (show)
Get past the somewhat odd animation style and you'll enjoy a truly beautiful story about the life of Karl Marx. Made us cry several times.
Watch for free (subtitled) on YouTube.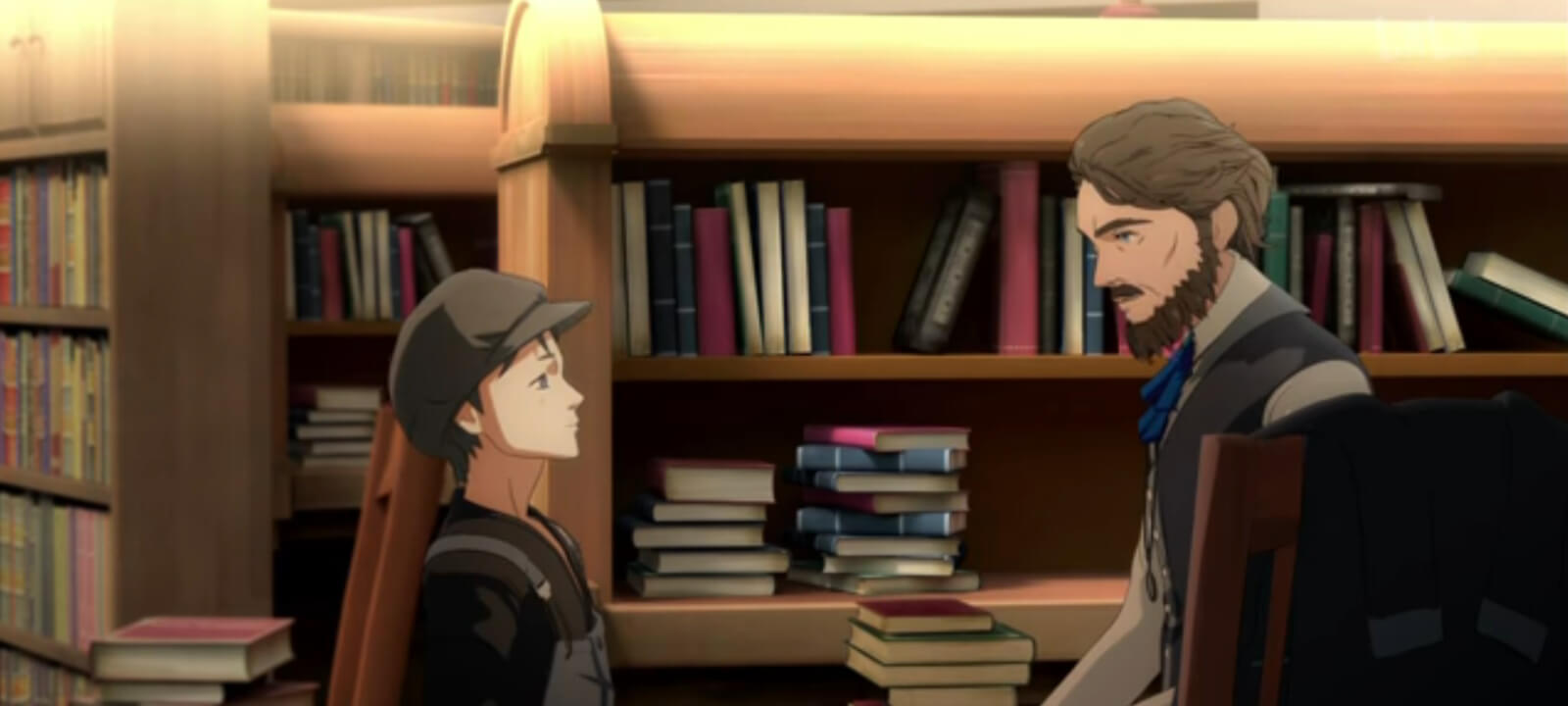 5. The Great Waves (show)
Criminally under-watched and under-rated, The Great Waves shows the founding of the Communist Party of China by following various key leaders in the tumultuous period during the Japanese occupation of China. The story is told from the perspective of a young man living in modern China; in telling his story he finds renewed passion in the party and the project.
Watch exclusively on Amazon.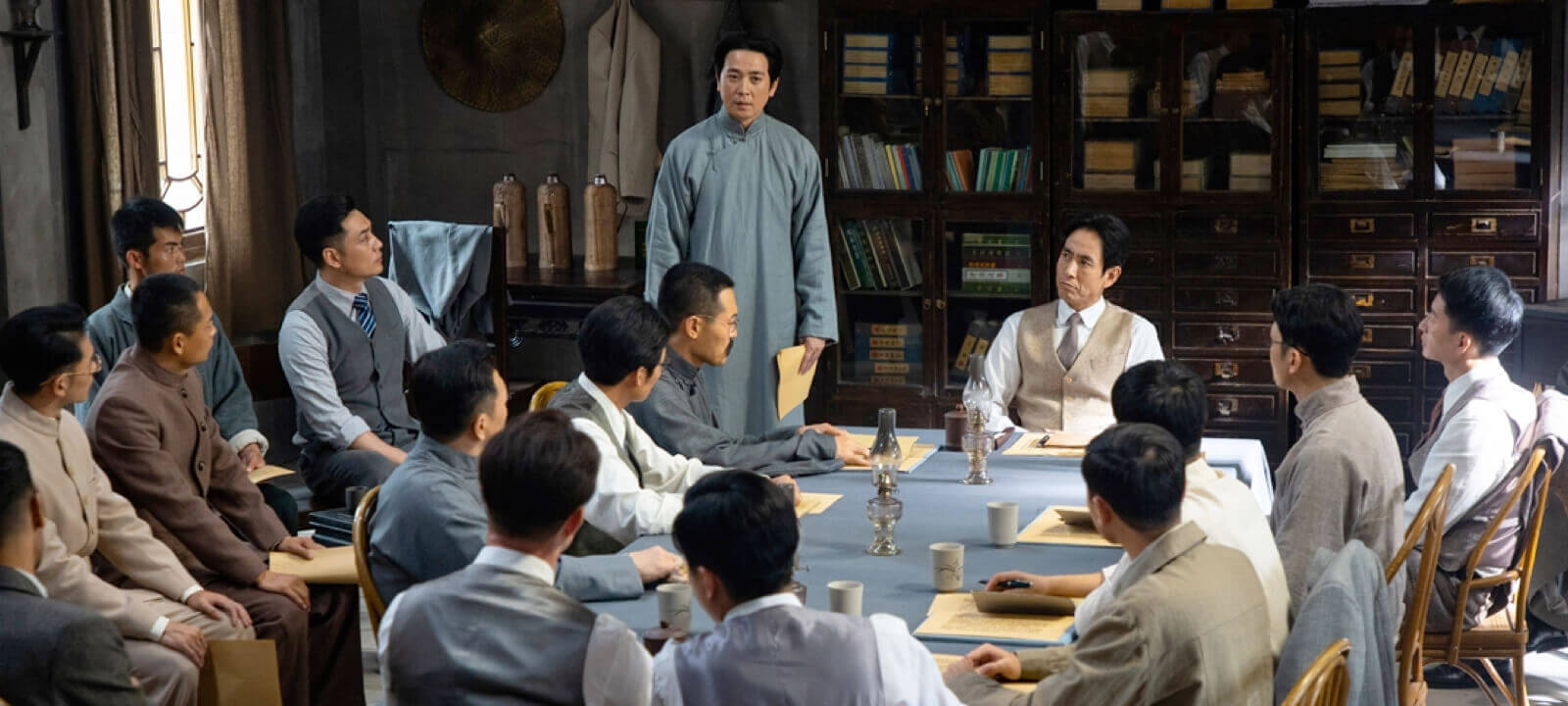 6. Modern Times (film)
For a complete change of pace from the list so far, check out Charlie Chaplin's Modern Times for a hilarious romp about trying to make ends meet in modernity.
Watch on HBO, Amazon and Apple TV.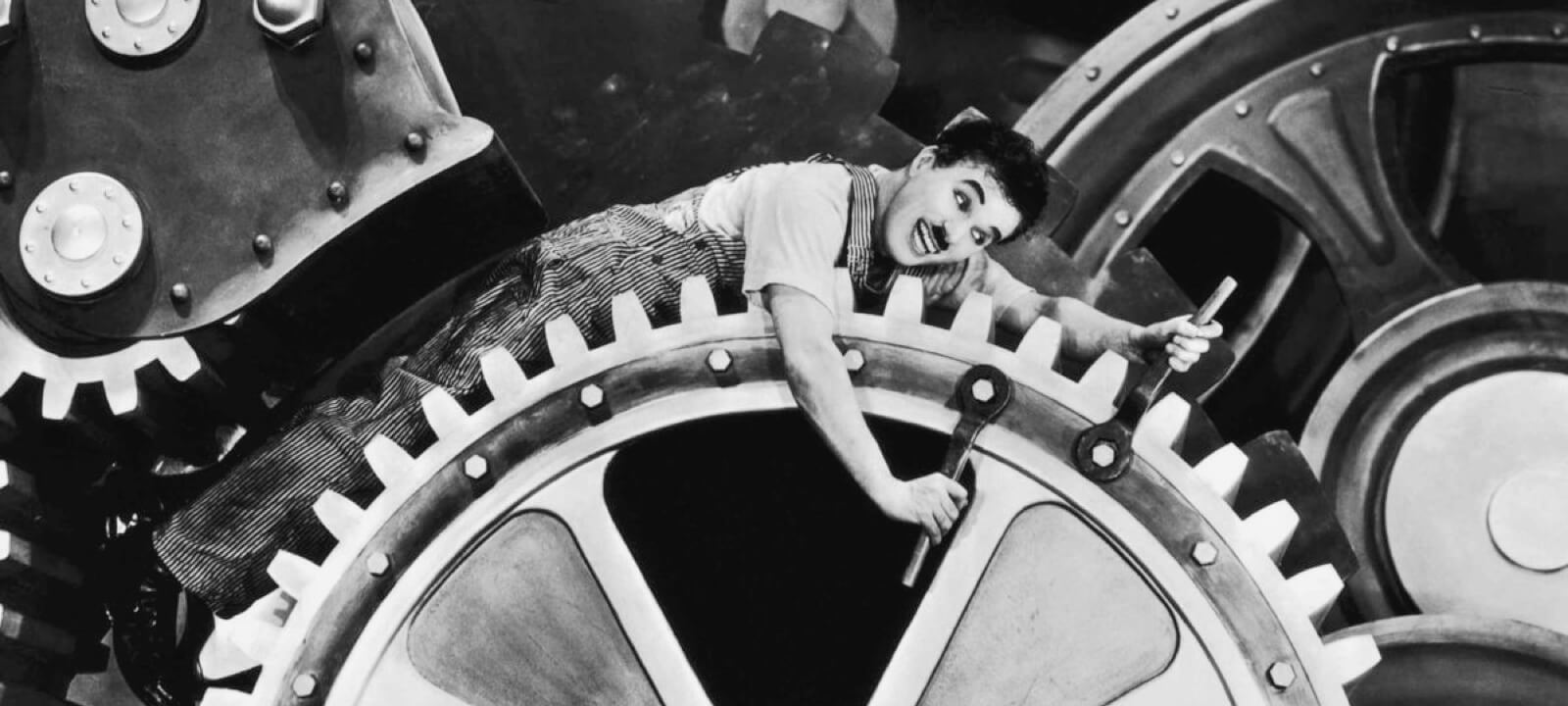 7. Circus (film)
This was apparently Stalin's favorite film which says a lot about his person, and a lot about what the Soviet state thought of the racism emanating from the West. The film's villain is a very obvious parallel to Hitler.
If you're not crying at the end, you have a heart of stone.
Watch for free on YouTube or, oddly enough, Wikipedia.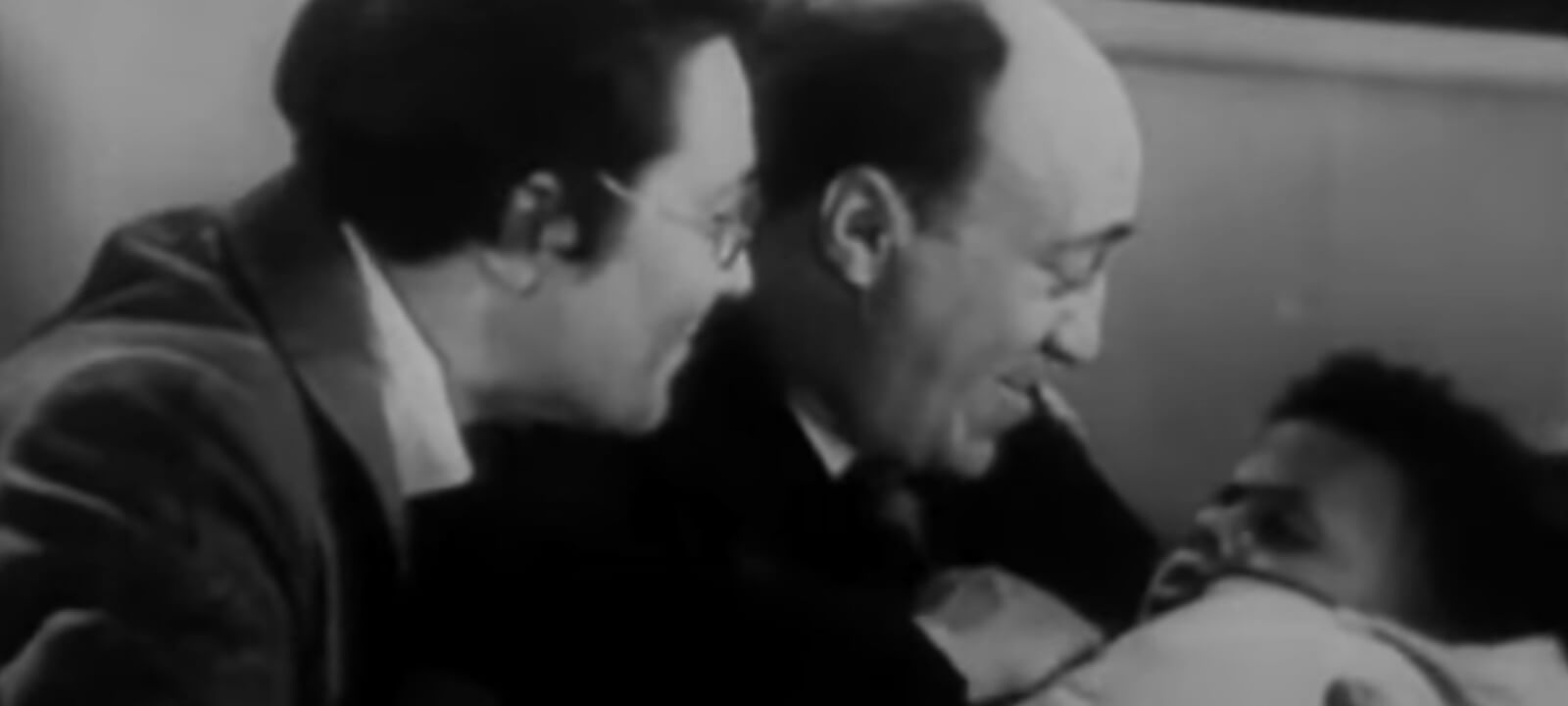 That's all for this list, but we'll be sure to post more as we find them.
Got some suggestions for future lists? Email editor@arkansasworker.com.