The Library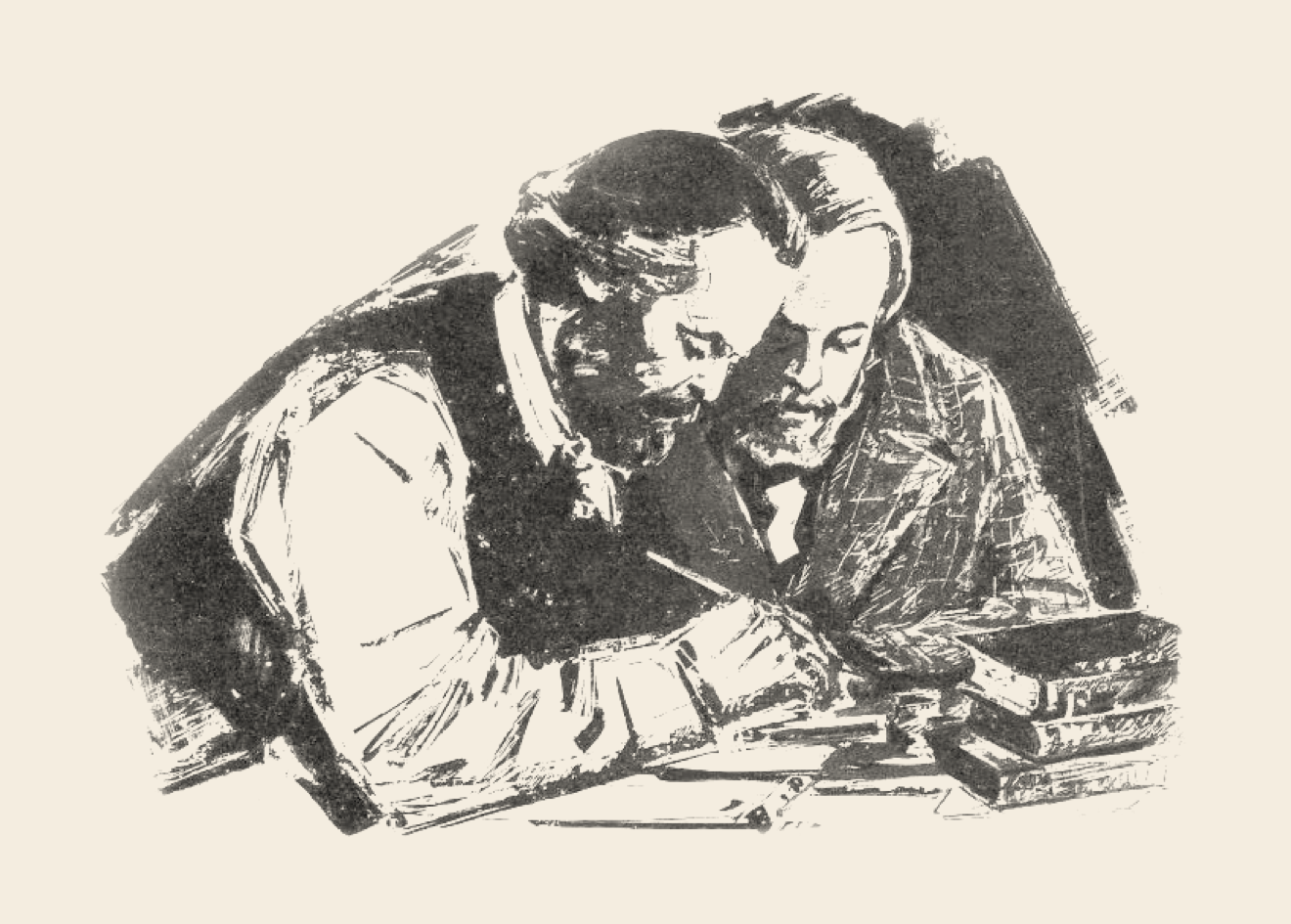 The Arkansas Worker Library will be a compendium of speeches, essays, and books covering a range of pro-labor topics. We aim to provide access to these works alongside annotations and easy-to-scan key takeaways, often with audio or video options. If you're interested in contributing, we welcome the following:
Marxist writers who can review/annotate writings,
voice talent for recording audio versions of works,
video editing or motion graphics talent,
illustrators to provide artwork for articles.
Reach out via social media.